At Coéo we're dedicated to providing guilt-free relaxation through reducing our environmental impact. We're not perfect yet, but we're working on getting better all the time.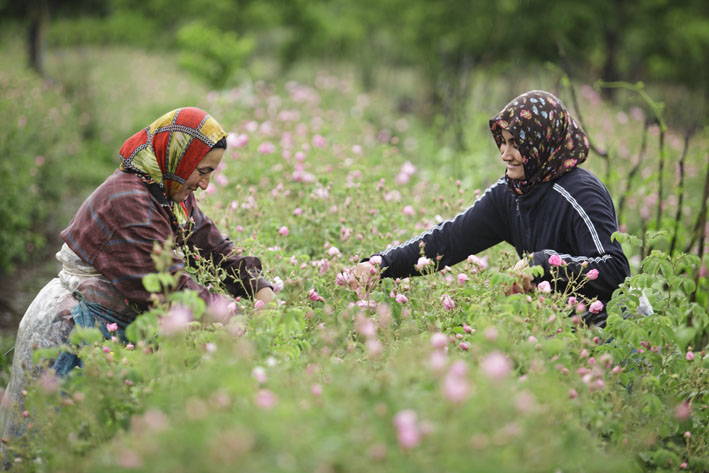 We believe that you shouldn't have to choose between caring for yourself and looking after the earth. For us, sustainability and biodiversity aren't just words – they're crucial to our shared future on this wonderful planet. That's why we take such care in sourcing and manufacturing our products. Working closely with the farmers who tend our land, we ensure that our ingredients are fully traceable, and that soil health and crop vitality are constantly maintained or improved.

We believe that being fairer to the planet means taking care of the people who nurture our land. We invest in our farmers building lasting relationships with them, ensuring they have fair wages and safe working conditions.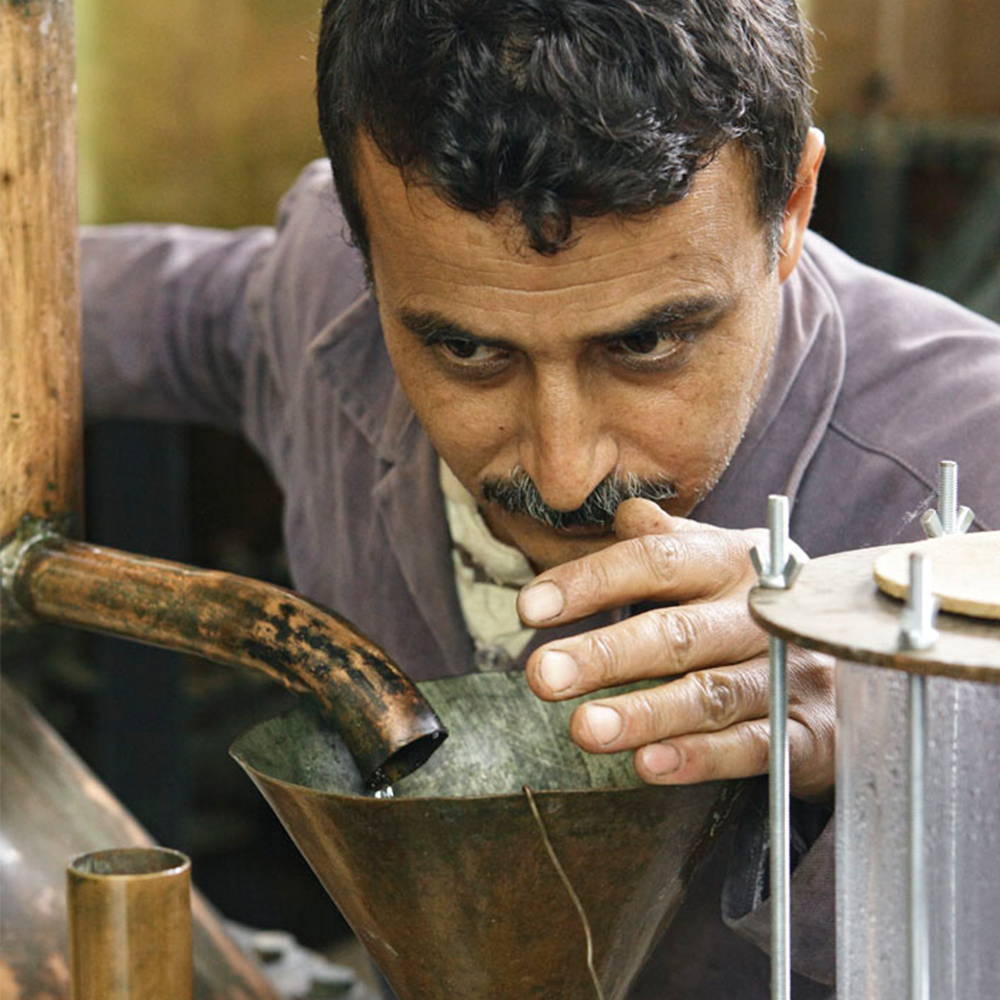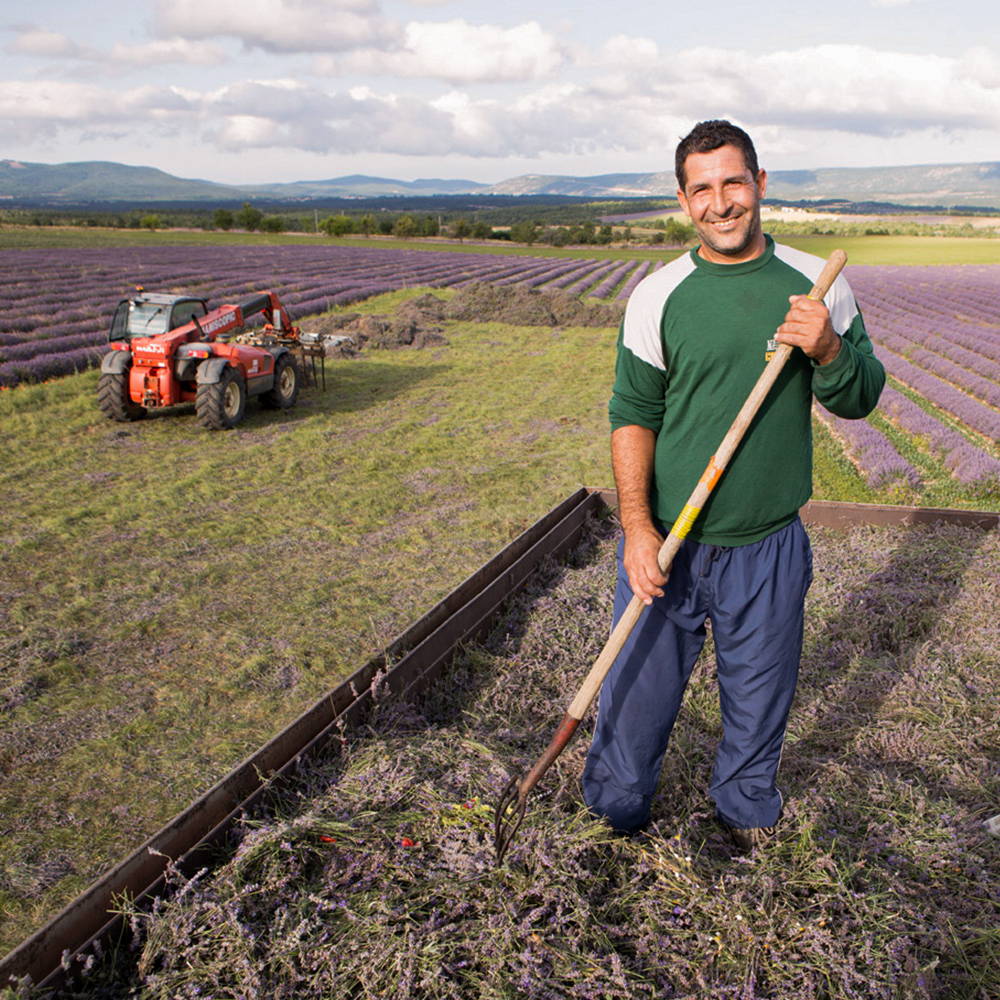 What we put into the earth comes back to us, so we care for our land as much as what grows in it. We champion natural fertilisers, reduced pesticides and improved water access for our soil, to ensure it's the best possible quality, without the environmental cost.
Our growers use sustainable farming techniques to improve the yield of the plants for our oils. That means getting the most from each plant without exploiting it, and maintaining steady plant production for years to come. And it gets better returns for our farmers too.