We consider our ingredients sacred, and take extra care to make sure they are sourced responsibly, picked at their freshest, and traceable in origin.
"Do few things,
but do those
few things well."
Benzoin is a gum that comes from the bark of a type of tree (called Styrax), which takes 7 years to be ready for harvesting. To extract benzoin gum, farmers make an incision into the Styrax bark. After 10 weeks the sweet 'gum' is ready to be 'tapped' out. Our benzoin comes from Laos and our production engages 40,000 local farmers who are directly involved in harvesting benzoin as an additional source of income.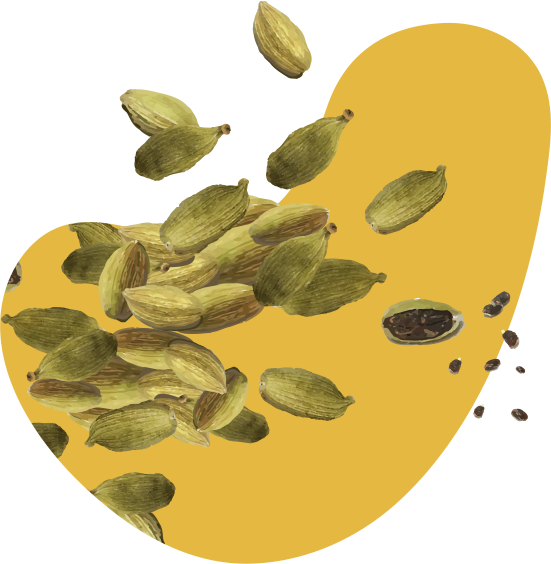 Cardamom essential oil is created by CO2 extraction of the seeds of cardamom to produce a spicy and vibrant scent. Our cardamom is sourced from Guatemala, where we've developed long-standing relationship with the local farmers.
Our Roman chamomile essential oil is created by hydro distillation from chamomile flowers from the Cuneo province in Italy (south of Turin) and in the Loire Valley (north of Cholet) of France. Our farmers pick the flowers during the peak production season from July – August.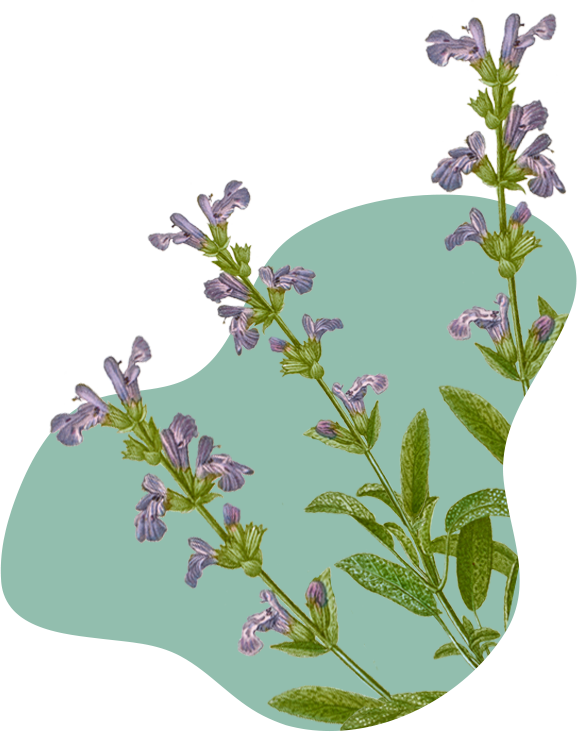 Our clary sage is picked in southern France during the summer time, when farmers wait for droplets to appear on the stem of the plant as a signal the plant is ready for harvesting. Stems are then cut off and the short purple-pink herb is left to dry for 2-3 days. Farmers are supported through our partner to ensure steady demand during difficult growing seasons.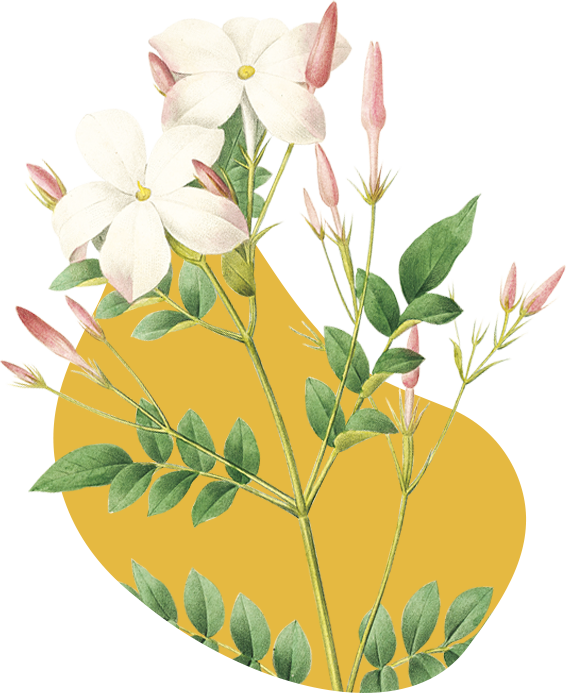 Our jasmine flowers are handpicked in south India during peak production season from March-June, and belong to a family called Jasmine Sambac. The 'white gold' flowers don't last very long so after picking in the morning, extraction must occur that same evening. We work with local farmers to provide education on better agricultural practices, with reduced pesticide usage and improved water access for the fields.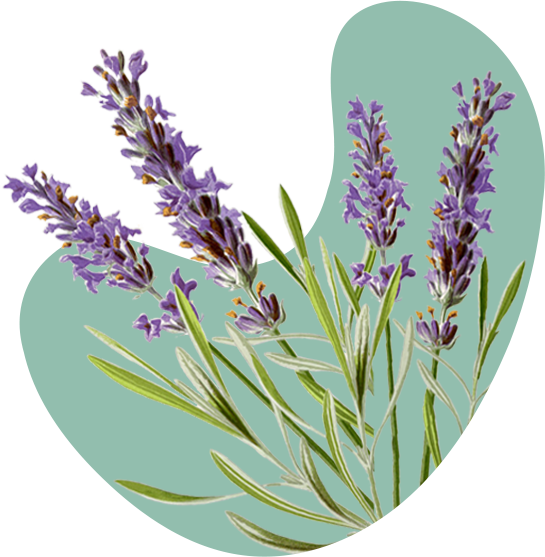 One of the most well-known essential oils, lavender is hydro-distilled from the stems and leaves of this purple shrub. We work with farmers to encourage the use of green fertilisers and new cultivation techniques to multiply their crop yield. This in turn increases the returns for farmers, and ensures a sustainable revenue stream. We are also actively working on projects to eradicate the spreading virus on lavender crops in Provence.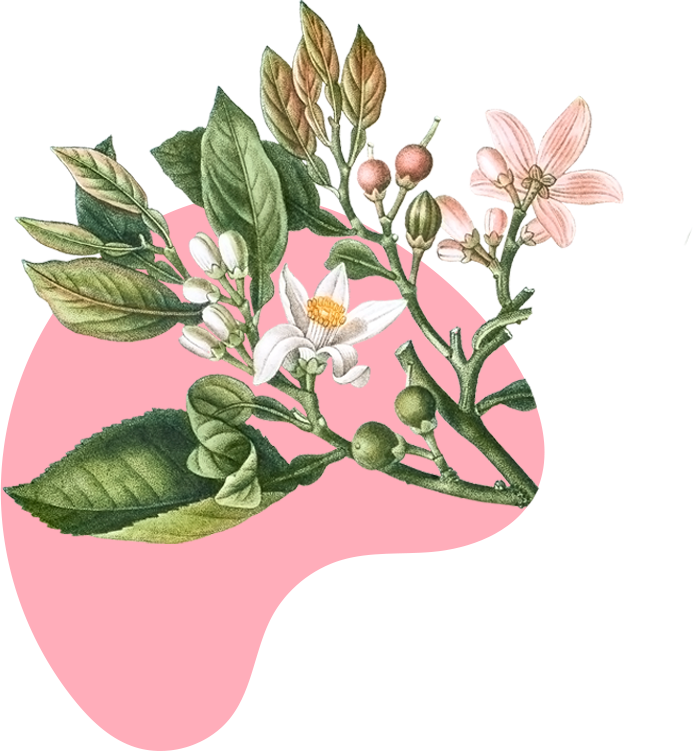 Our neroli essential oil is extracted by steam distillation from the flowers of bitter orange trees. It comes from Morocco, where we work with a local producer to ensure women have access to work opportunities and are paid fair wages with safe working conditions.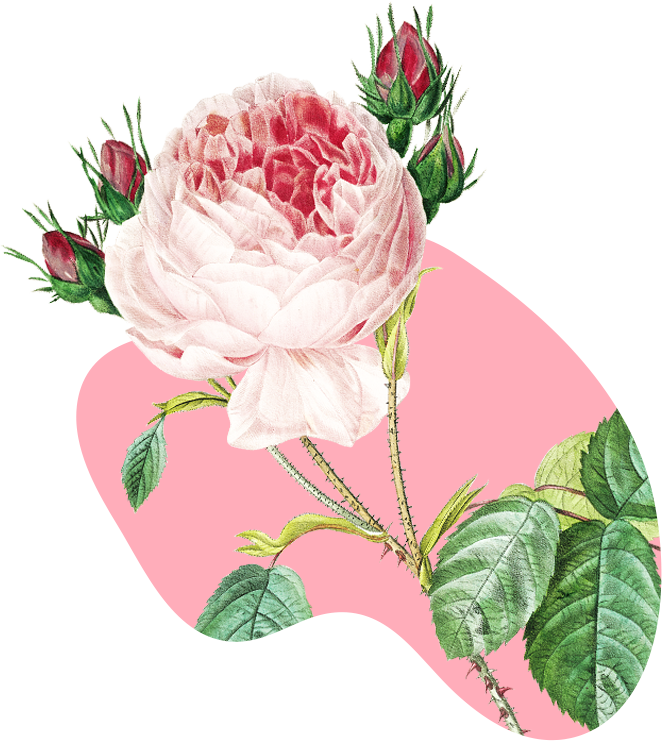 Our rose essential oil is a mix of rose absolute, rose oil, and rose essential oil components. Each component offering unique properties and scent qualities. To produce our Turkish rose, we work with local agronomists who use sustainable harvesting techniques to improve the yield and quality of rose petals. Our farmers also use the right dose and type of fertilisers to minimise the environmental impact of their production.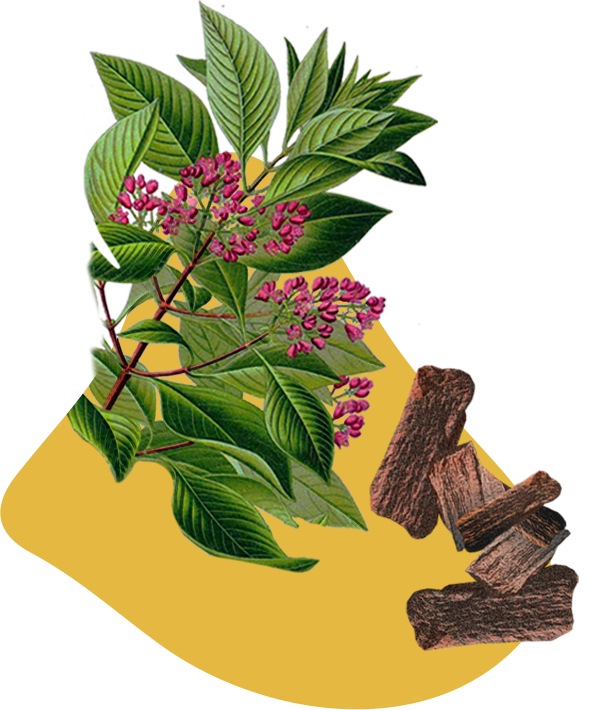 Our sandalwood essential oil is extracted by hydro distillation from the wood and roots of the sandalwood tree. It comes from the French territory of New Caledonia, where we work with the local communities of Kanaks to ensure employment opportunities for young farmers, and sustainable production practices to prevent deforestation. We work along all aspects of the supply chain, including at the stage of vegetal selection, vegetal production, and harvesting techniques.