Feel Good About Feeling Good
Our focus on ethical essential oils, sourced responsibly, fully traceable and completely vegan means that you can focus on feeling good knowing that we've taken care of the important things. By choosing Coeo, you're supporting fair-working conditions and biodiversity initiatives around the globe - now doesn't that feel good?
We're the home of guilt-free fragrances. We know that natural ingredients are incredibly special but are often grown and harvested at a cost to the environment. At Coéo we believe that real relaxation is only possible when you know your choices aren't harming the planet. That's why we do things a little differently. Our essential oils are responsibly sourced, vegan and fully traceable. They do no wrong, and of course they smell incredible. Expertly blended to match your mood, they will show you the true meaning of relaxation. So choose Coéo. Go guilt-free. And truly relax.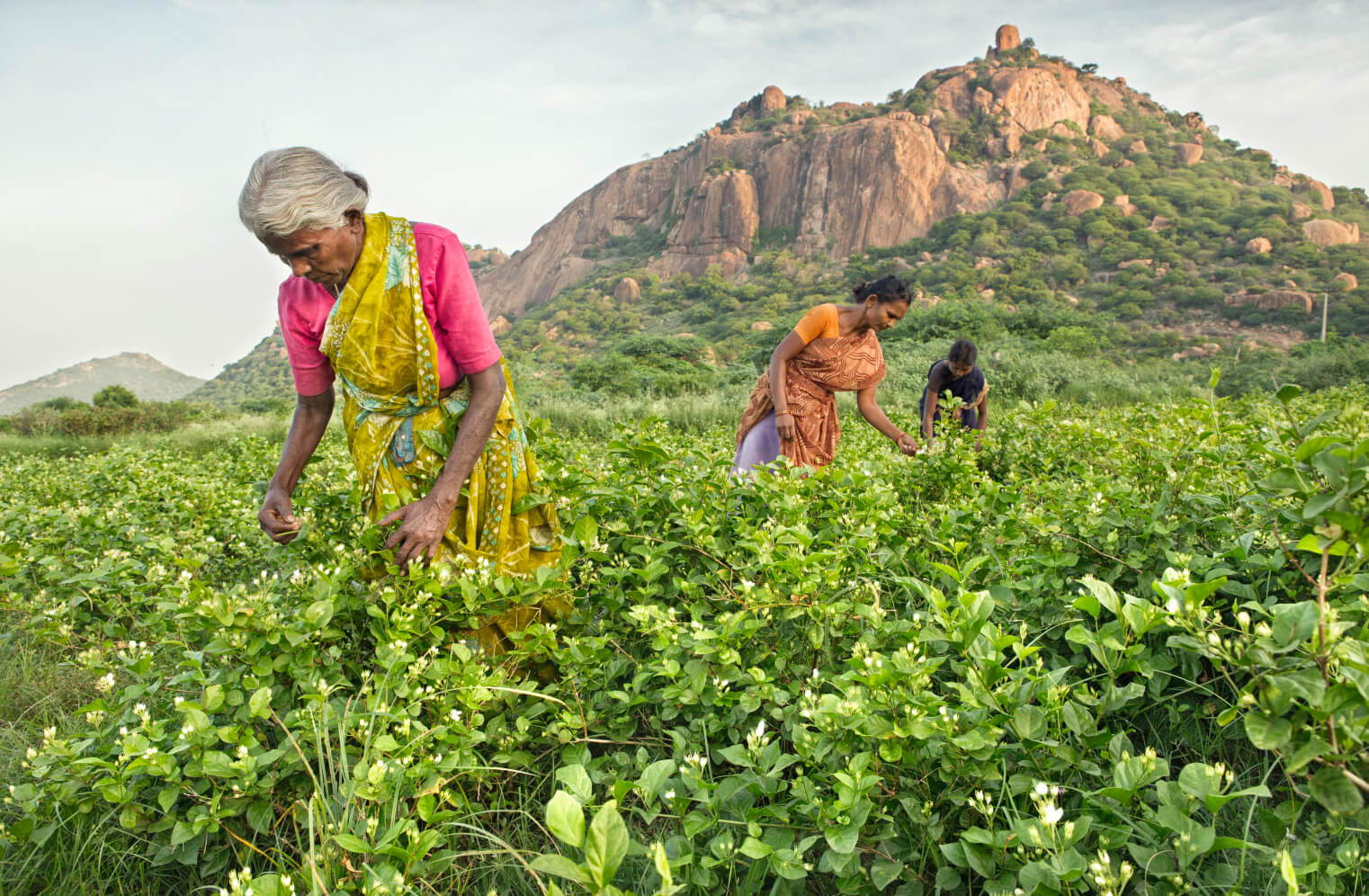 Heavy on the accented 'e', Coéo is pronounced 'Ko-way-oh'. It means 'to connect' in Latin, because our guilt-free fragrances connect your relaxation to the things you care about.