Petal, leaf, stem: what is an essential oil?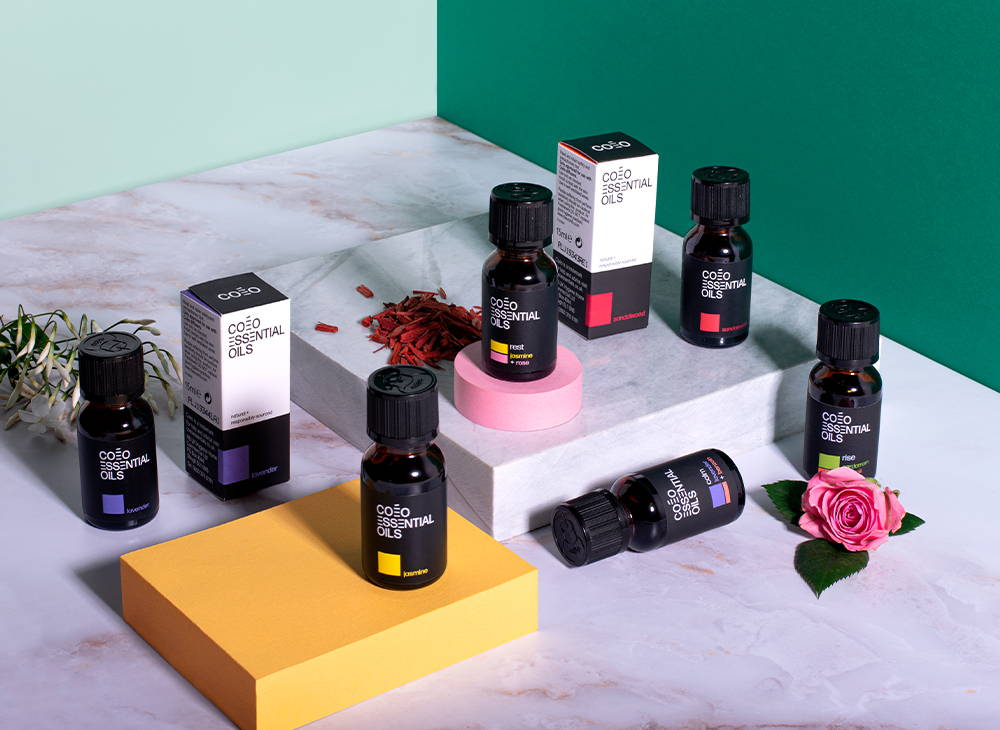 When we hear 'oils' we usually either think of what's in our kitchen – olive or sunflower for example – or perhaps what we put on our face daily, like argan or rosehip oil. There are of course other types of oils out there too like oil paints, oils for your car, etc.
But, what about essential oils?
Essential oils are really interesting because while they are technically oils, they do not have any fatty acids like the oils above. They're called 'essential' oils because they are made up of the 'essence' of a plant. This essence is extracted in different ways from a plant's stems, seeds, leaves, petals, bark or even a combination of a few components. You might be familiar with lavender or tea tree oil, and there are in fact many more essential oils out there. They all come from different parts of the world. Each region has its own climate, landscape, and local treasure chest which allows for unique properties to be present in every essential oil. Interestingly though, many flowers smell amazing but cannot be extracted into essential oils. There are actually very few plants that contain enough oils to make a completely pure essential oil. You can learn more about how essential oils are made on our Learn page.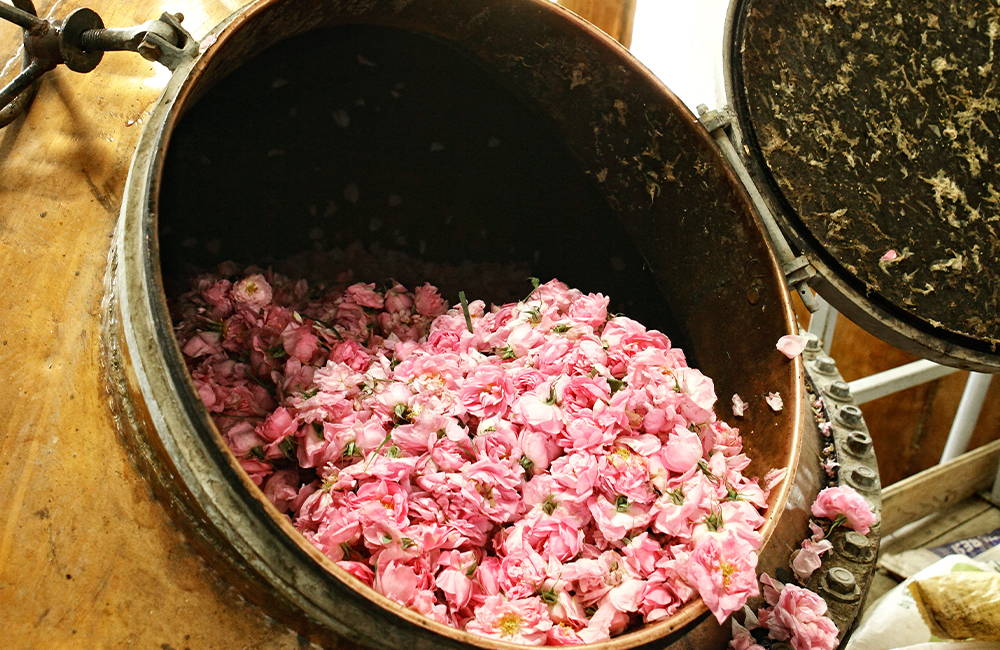 What's the best way to use essential oils?
We recommend popping a few drops of Coéo essential oils into an aroma diffuser to completely transform a room or space. If the term 'home fragrance' has always felt foreign to you, you can think of this as an easy introduction.