Do good, feel good: 5 easy hacks for new vegans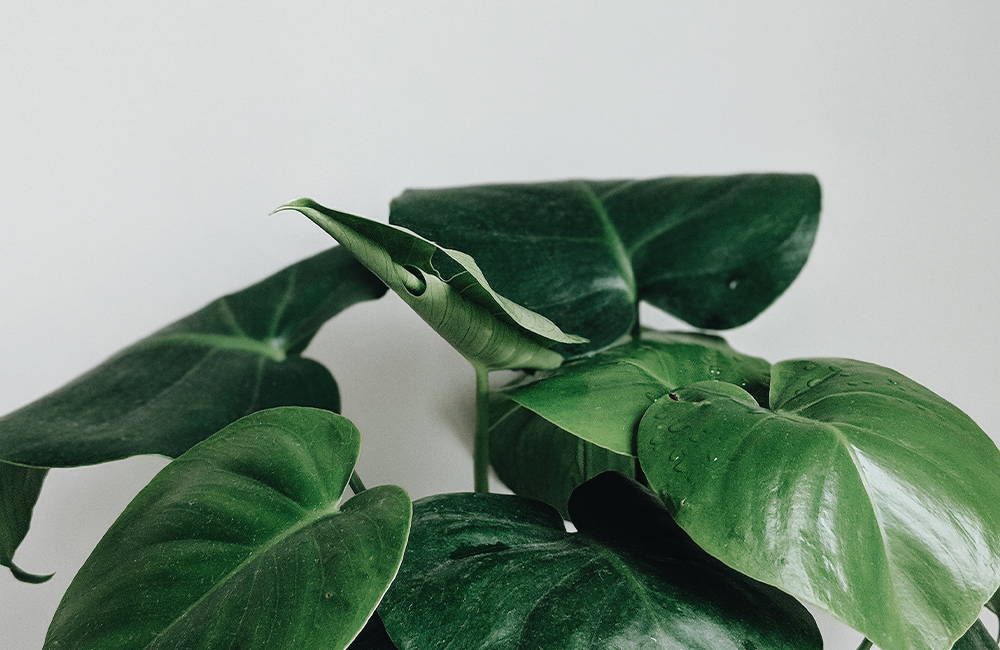 Whether you've tried veganuary or have just started dabbling with a vegan lifestyle, we know how overwhelming it can be to go cold turkey - vegan style that is. While most people who try incorporating veganism into their lifestyle stop at a vegan diet, there's actually a whole lot more to explore and surprisingly it's easier than you think. Adopting a vegan lifestyle (whether fully or flexibly) can be extremely rewarding - don't be surprised if you continue your vegan journey longer than you anticipated. Here are 5 easy hacks for new vegans that are anything but restrictive.

1. Make veganism fashionable

Tackling your wardrobe can prove tricky when transitioning to a vegan lifestyle, so rather than focusing on what you can't wear, give your energy to all the amazing things you can wear. Organic cotton and linen are materials you probably already own (and can be found in almost every clothes shop if you don't). If you're looking to expand your collection, look to newer fibres like hemp, lyocell and modal that are becoming increasingly common on the high street.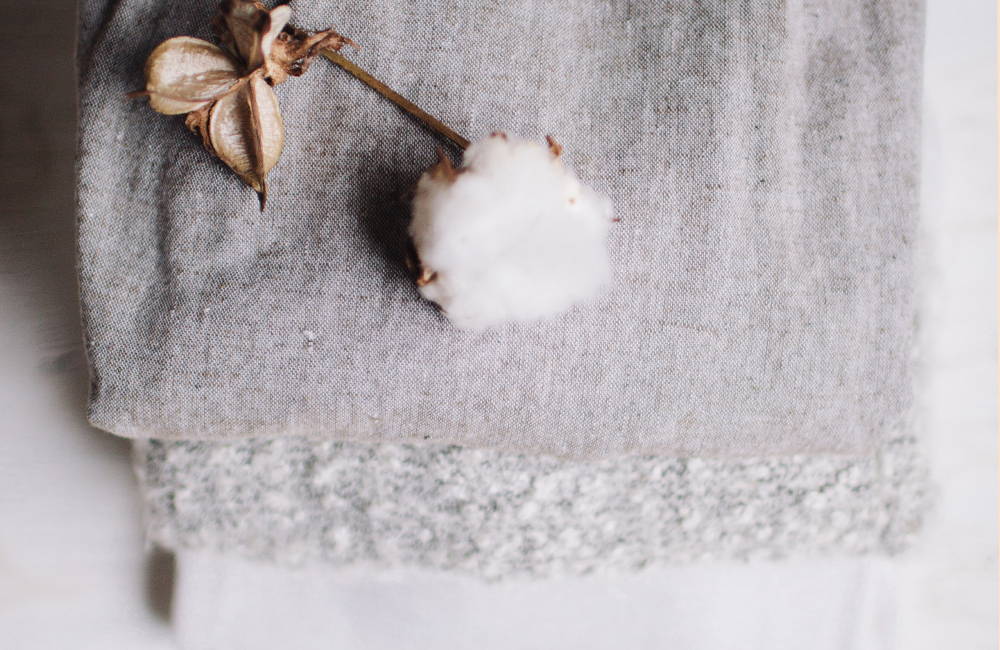 2. Enjoy cruelty-free scents
Self-care definitely feels better when you know you're doing your bit for the environment so making sure that your favourite at-home fragrances (everything from candles to essential oils) cut the mustard is a must. Coéo products are naturally vegan, sustainable and fully traceable so you can focus your energy on channelling good vibes only. Try our cardamom and neroli Rise blend for a pep to start your day.

3. Be picky with skincare + haircare

Ever feel confused when you read the back of a shampoo bottle? Cue a list of scientific jargon and indecipherable ingredients. To make matters even more confusing, there are plenty of common skincare and haircare ingredients (amino acids and Vitamin B to name a couple) that can be derived from both plants and animals, so it's anyone's guess as to where they've come from. Take time to learn the different vegan labels so you can recognise when a product is truly vegan (without needing a chemistry degree).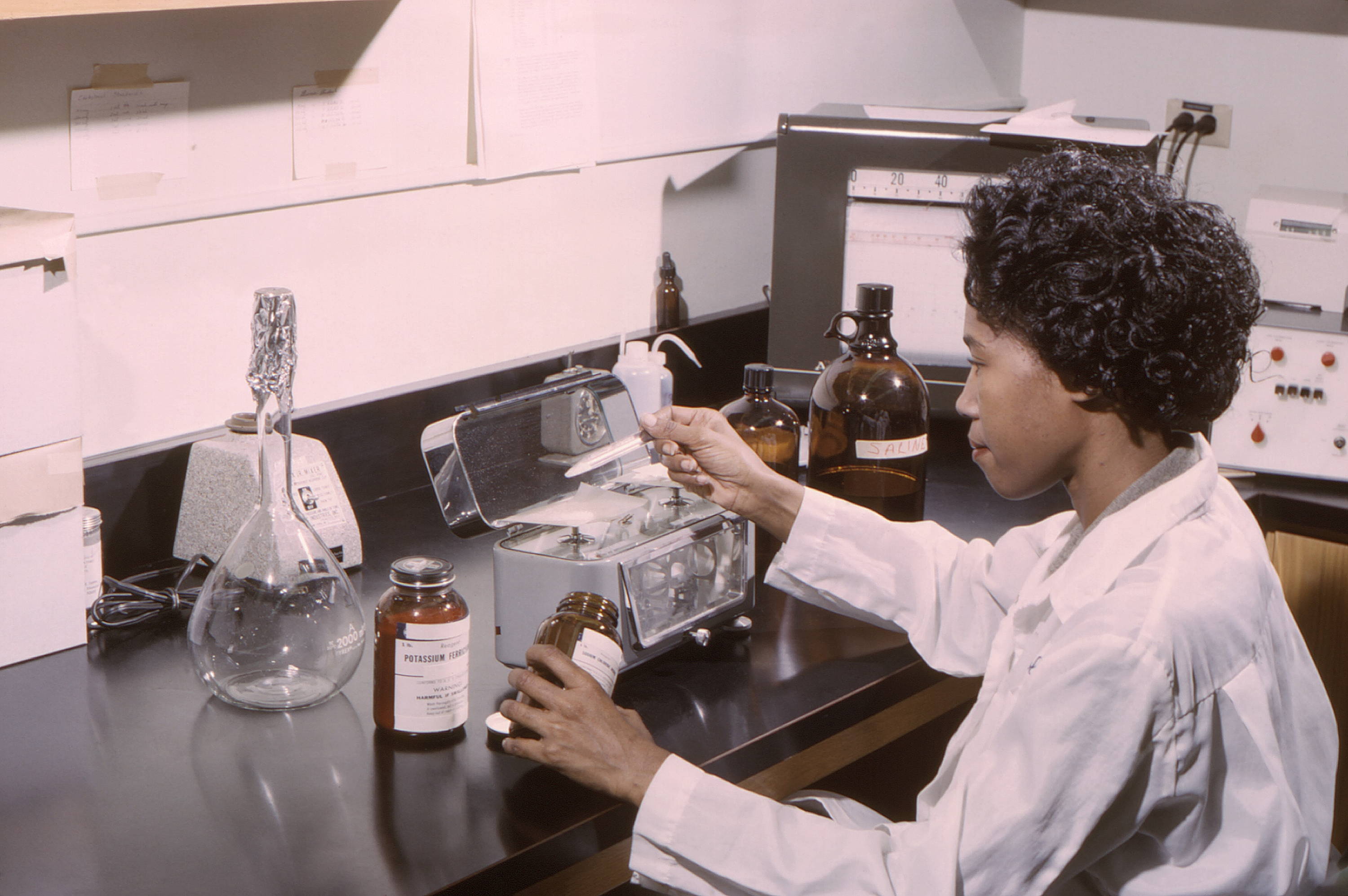 4. Switch up your supplements

Can't get through the week without your favourite supplements? We feel you. Switching up your supplements to all-vegan is an impactful way to round out your vegan (or vegan-leaning) lifestyle with little change to your day-to-day routine. Keep your eyes peeled for popular non-vegan ingredients such as honey (manuka or otherwise) and Propolis, and be sure to up your intake of certain vitamins and minerals you might be lacking in your vegan diet.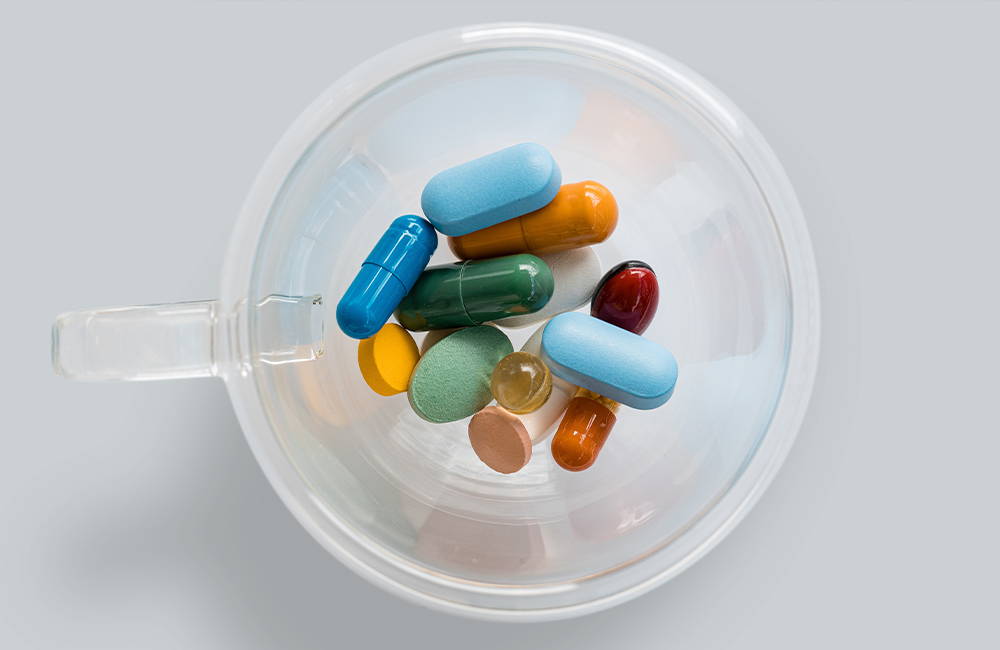 5. Say no to single-use plastic

Finally, spare a thought for the non-vegan ninja products hiding in plain sight, namely plastics. We all know that we should be reducing our single-use plastic intake regardless, but did you know that plastic bags often contain animal fats in order to reduce friction (as if we needed another reason to break up with them)? Play it safe and say no to plastic shopping bags once and for all by investing in a trusty organic cotton tote for all your future shopping trips. The planet thanks you!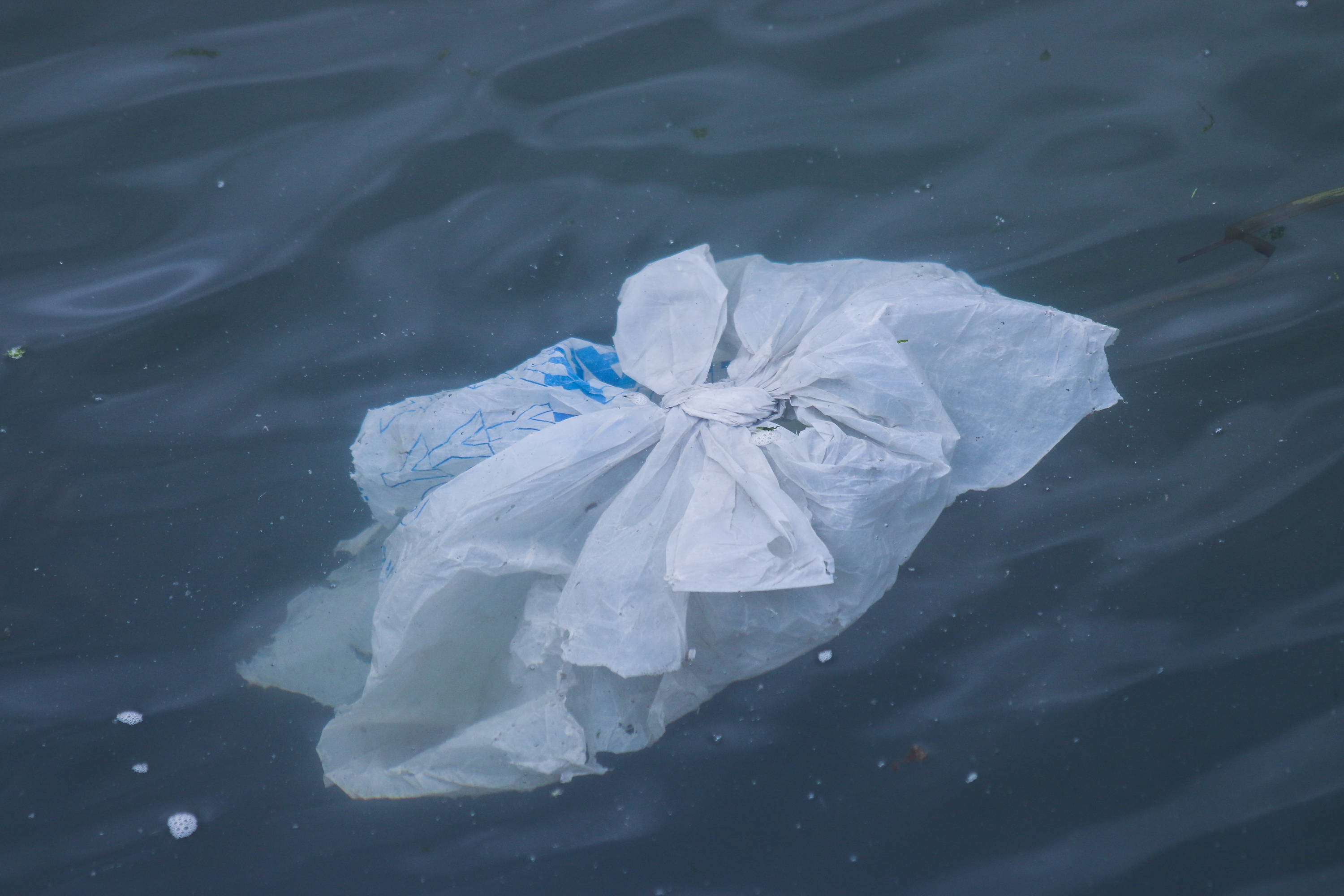 Ready to start feeling good about feeling good?