1. It's all about the routine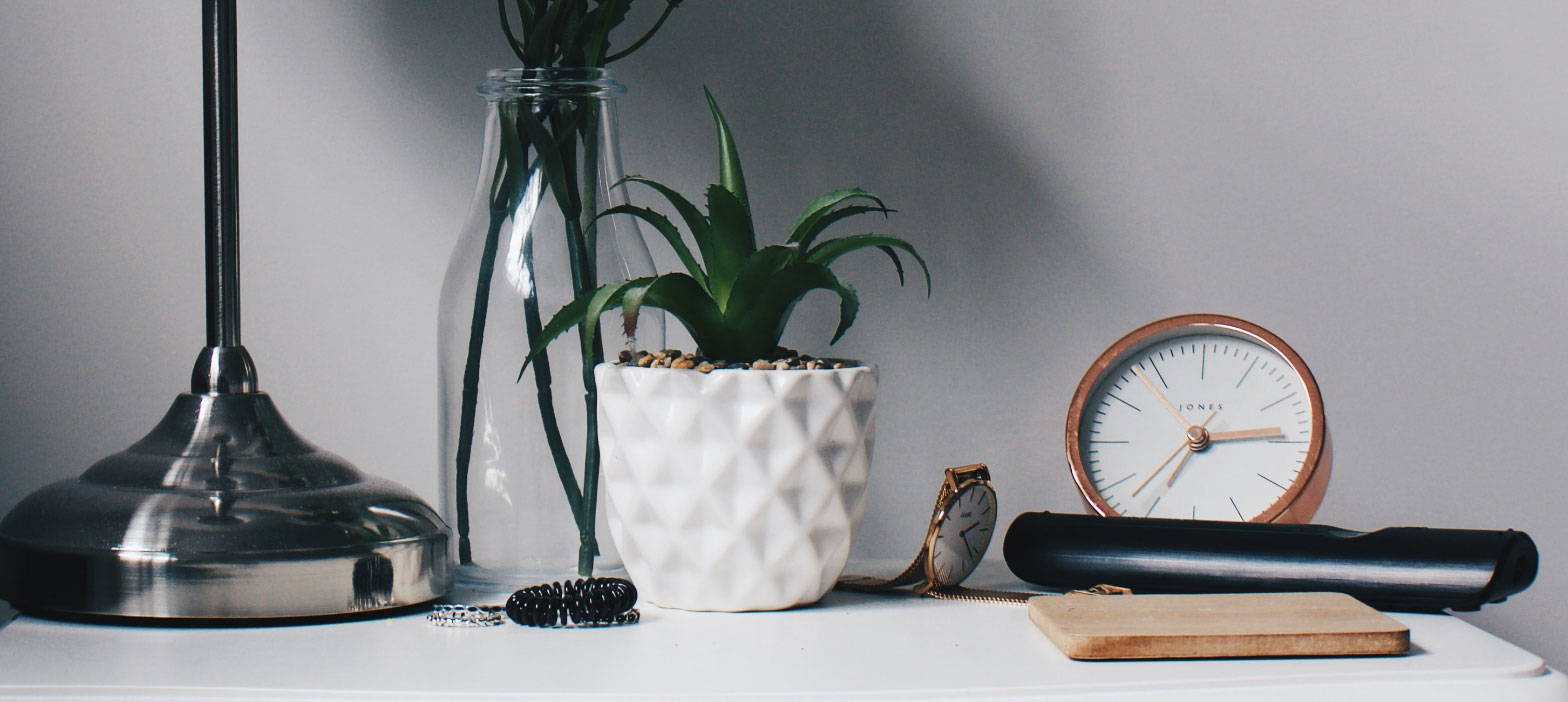 Going to sleep and waking up at the same time every night is the key to tackling those nighttime wake-up calls. Even if you're still waking up at first (or struggling to get to sleep at all), slowly your body will adjust to the new structure. It takes six nights for your body to adopt a new sleep routine, so it's worth persevering until it sticks.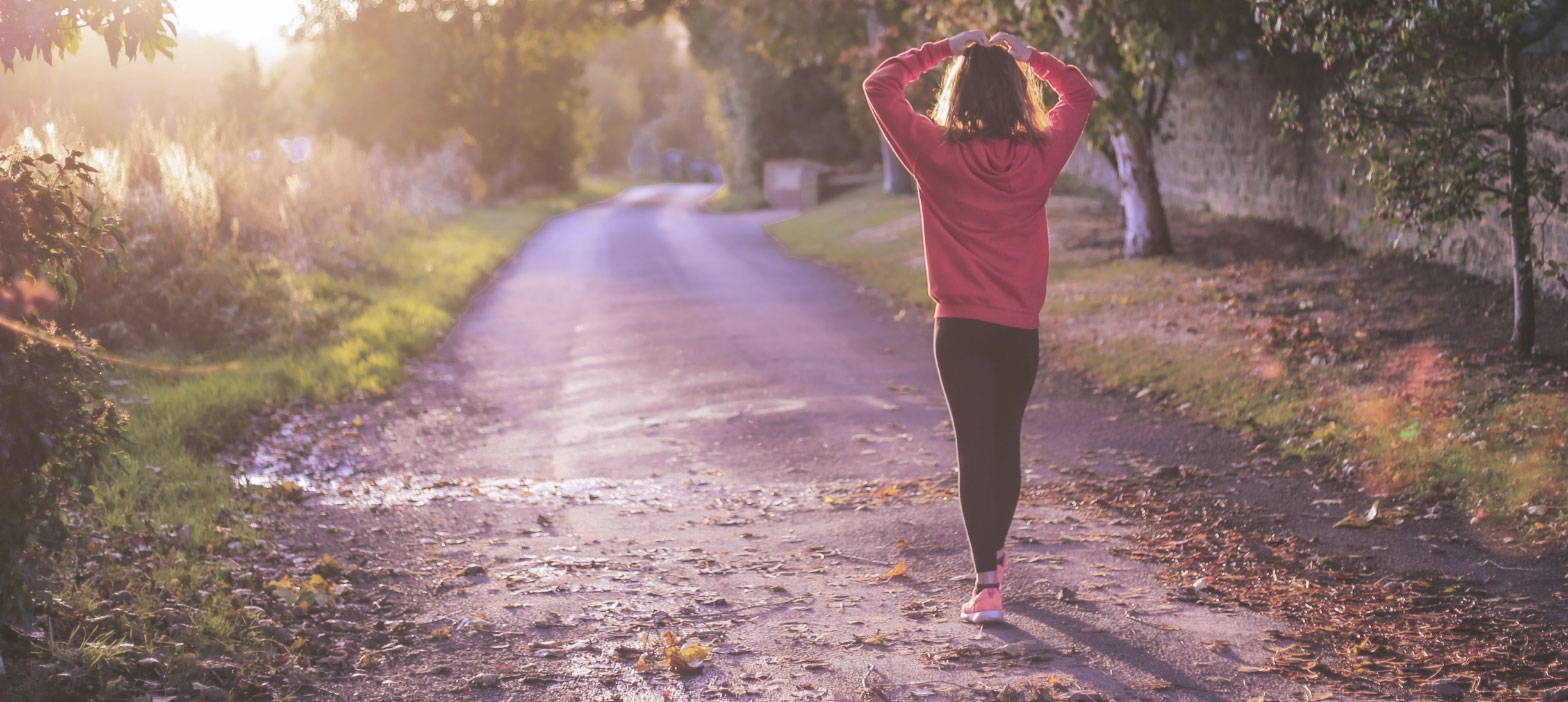 Making sure you're properly tired before you get into bed is a good way to ensure you're not staring at the ceiling all night. Getting in a short workout every day will release endorphins (the happy hormone) and release any pent-up adrenaline stored from an anxious night. Anything that gets your heart rate up for at least 20 minutes counts - from running to yoga.

3. Get your caffeine fix elsewhere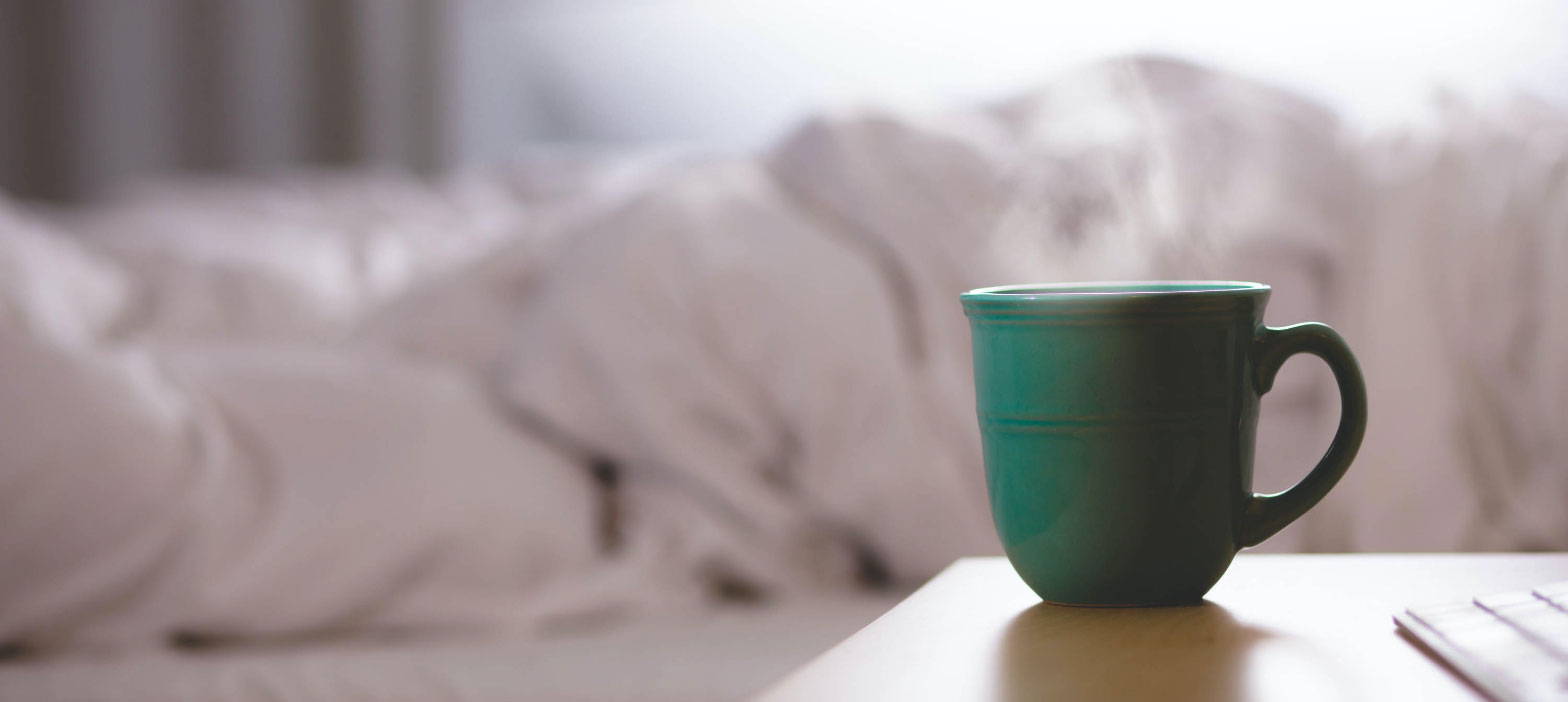 It can be so easy to rely on coffee to get you going after a bad night's sleep, but it could be doing you more harm than good. Caffeine is proven to build up in the body and cause sleep disruption even if it's been hours since your last cup. Stay away from caffeinated food and drink for at least six hours before you try to sleep (including chocolate and even decaf).

4. Don't be afraid of the dark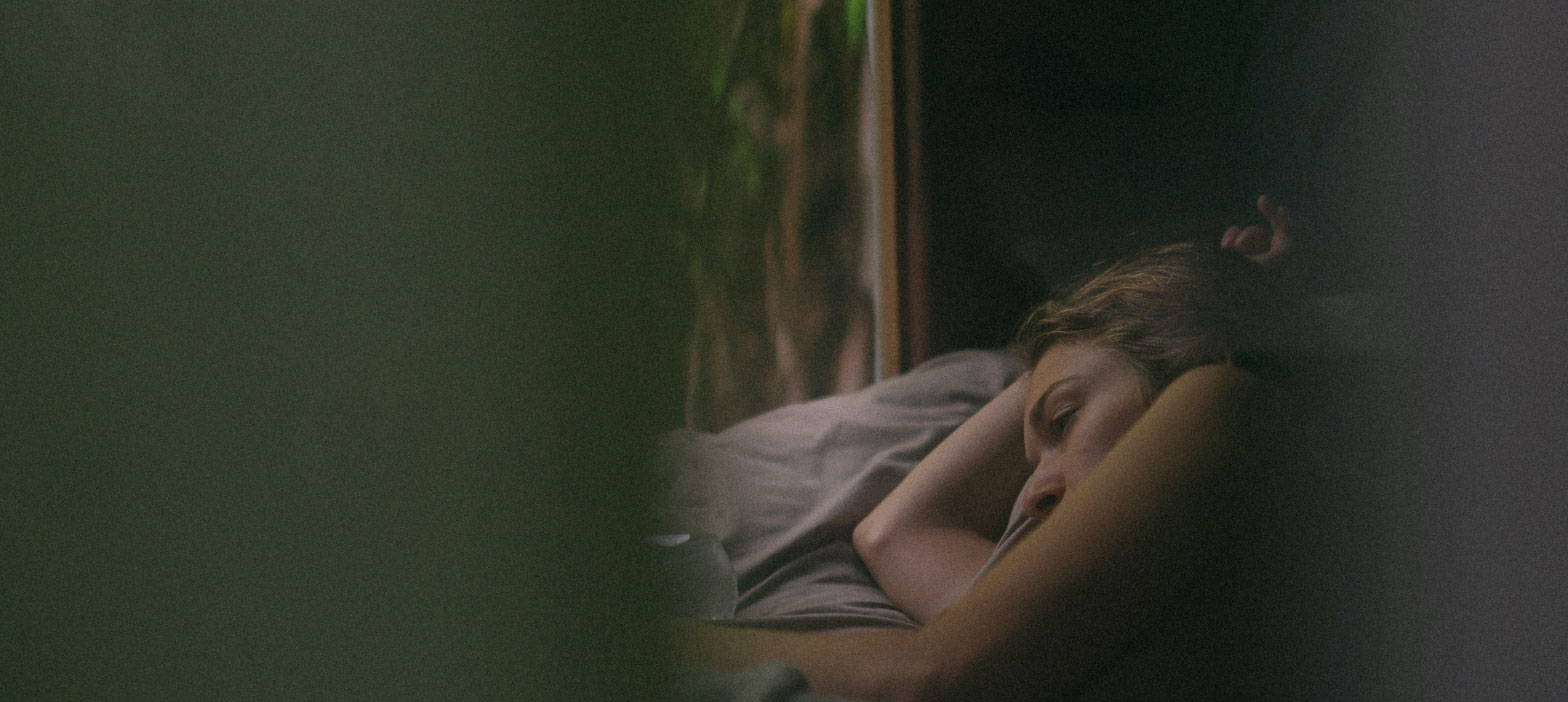 Too much light in your bedroom can upset your circadian rhythm (the system our bodies rely on to tell us that it's bedtime) according to the National Sleep Foundation. Investing in a pair of blackout blinds to keep out light pollution is a worthy investment as visible light can delay the release of melatonin (the sleep hormone) and disrupt your ability to go to sleep.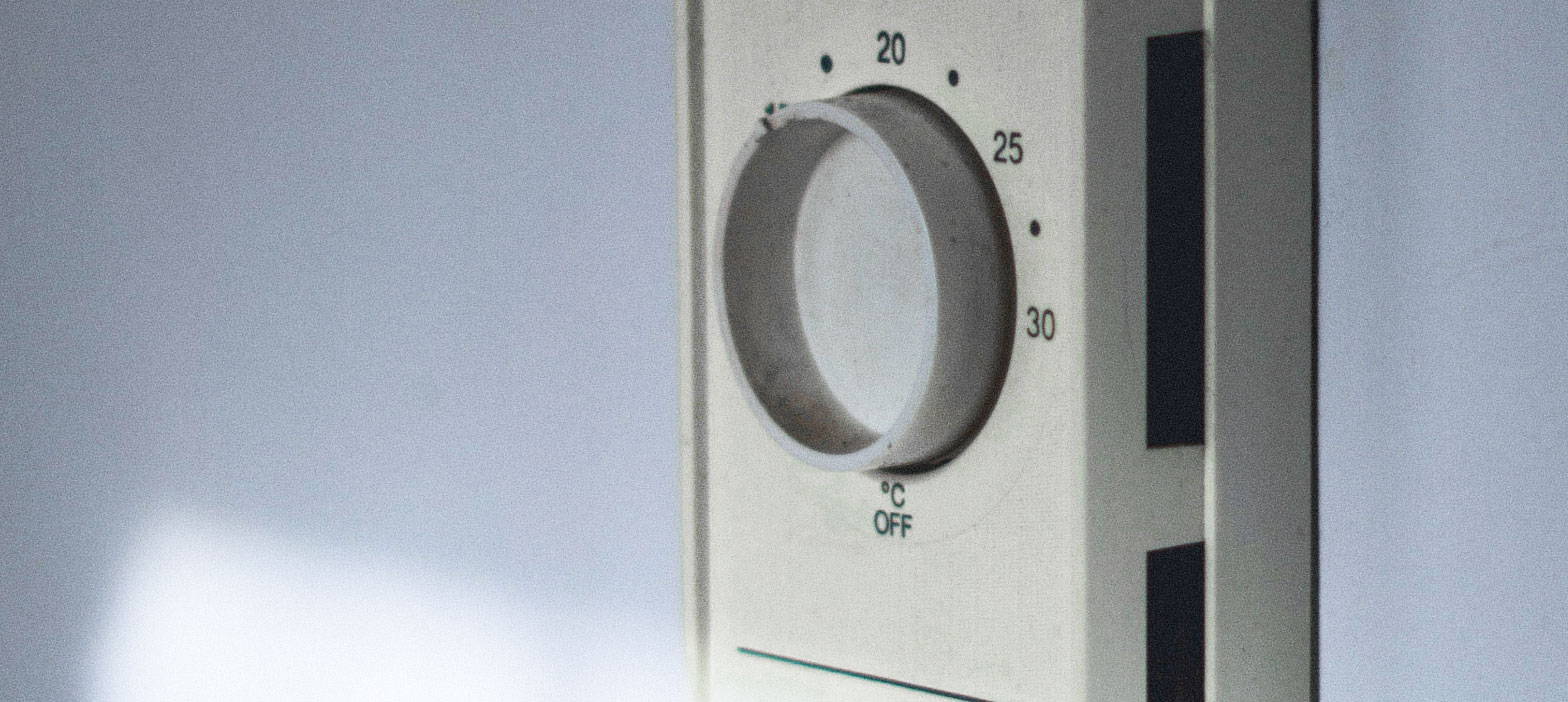 Did you know that there's a 'perfect' temperature for sleep? Keeping your room set to 19.5 degrees Celsius has been scientifically proven to induce deeper and more restful slumber. If you find that you wake up frequently in the night, it could be because your room is too warm. Try turning your thermostat down and opting for a hot water bottle or socks to keep your feet toasty instead.

Drinking too little before bed can have you waking up out of thirst while drinking too much can have you rushing to the bathroom. To avoid waking up in the first place, skip the salty evening meals and stop drinking liquids a couple of hours before you hit the hay. Your bladder will thank you!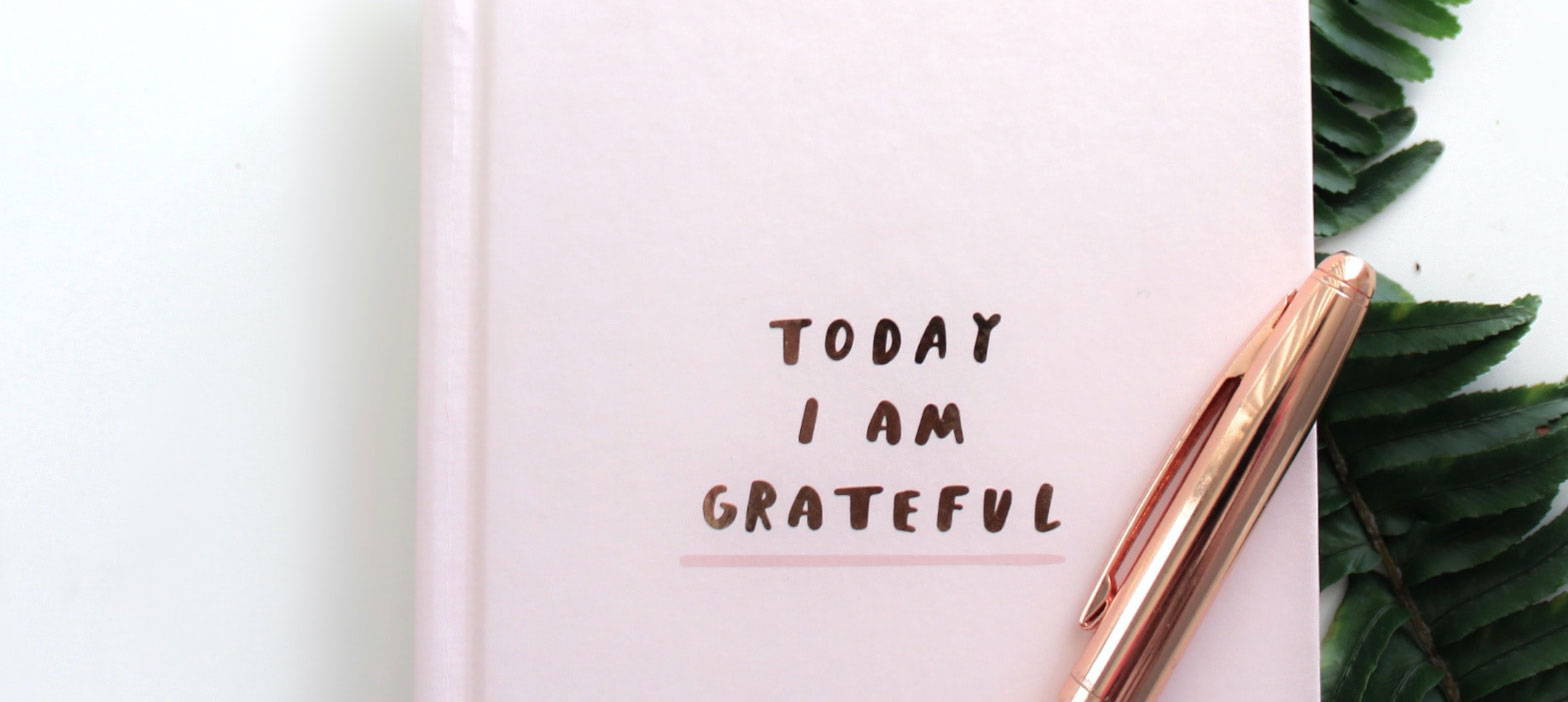 Finally, it's important to remember that it'll take some time to get used to a new routine, and sometimes the simplest of things can work. Coming up with a sleep mantra to repeat at night, like "my mind and body are ready for rest," or "I am grateful for this time to rest,' can be a productive way of combatting swirling thoughts or anxiety caused by clockwatching. Breathe slowly, focus on your mantra and encourage your mind to rest. You'll find that sleep comes easier when you don't force it.

No matter which of these tips works best for you, we're committed to making sure you have your sleep toolkit ready for a restful night's sleep.
Learn how essential oils can help you sleep better today.